Best Places to Visit in Northern Areas of Pakistan
Everyone wants to spend vacations at peaceful and beautiful vacation spots. There are a lot of Places to Visit in Pakistan especially the Northern areas of Pakistan have the world's most beautiful places. Valleys, rivers, lakes and green mountains are worth visiting places in Pakistan. Tourists can enjoy hiking and camping in the beautiful valleys of northern areas. Here is a list of the Most Beautiful Places to Visit in Northern Areas of Pakistan.
Most Beautiful Places to Visit in Northern Areas of Pakistan
Neelum valley
Neelum valley is situated in Kashmir.  It is a beautiful attraction for tourists in Pakistan. It is attracted because of its green valleys, lush green mountains, springs, and streams. Some beautiful spots of Neelum valley are Kuttan, Jagran, Karen, and Ratti Gali. Ratti Gali is the most famous spot in Neelum valley.
---
Also read our articles on
---
Hunza Valley
Hunza valley is in Gilgit Baltistan. It is one of the most beautiful places in Pakistan. Its beautiful spots include; Rakaposhi base camp, Diran base camp, Hoper glacier, Attabad lake, and Nagar valley.
Swat Valley
Swat is situated in KPK. It is the most beautiful destination for tourists. Swat Valley is famous for its forests, meadows, and snow-capped mountains. It is called the "Mini Switzerland" of Pakistan.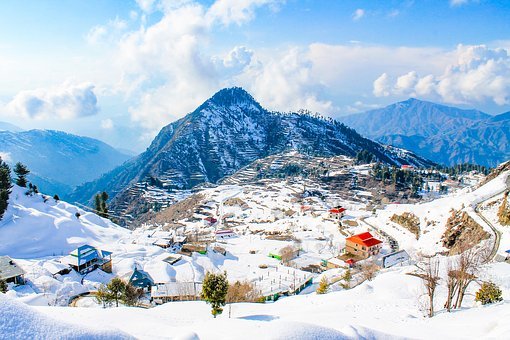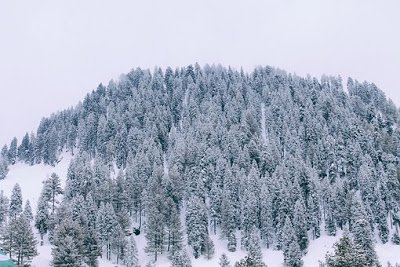 Kalash Valley
Kalash valley is a famous tourist destination in Pakistan. Historically, it is part of Greek civilization. It has a rich culture and civilization. People live in small villages. People celebrate different festivals such as the Uchal festival, Phoo festivals and Chomos Festival.


Kaghan valley
Kaghan valley is the beautiful valley in Mansehra. It attracts tourists not only from Pakistan but from the whole world. Naran lake, Shugran, and Jheel Saiful Malook are the beautiful spots of Kaghan valley. Thousands of people visit the valley on a daily basis. The highest lake in Pakistan "Saiful Malook" is situated in the valley. Babusar is another beautiful spot to attract the attention of tourists.
Murree Hills
This is a summer resort. It is in the Rawalpindi district. Bhurban, Nathiagali, Bara Gali  Mall road and new Murree are beautiful places to visit.
Shandur Valley
It is the highest polo ground in Pakistan. It is called the "Roof of the World". In addition to its natural beauty, it is famous for its Shandur festival in summer and heavy snowfalls in the valley during winter.