Healthy Meals Eating Habit Tips for Kids
Eating healthy meals is an important ingredient of a healthy life. In today's world kids are more often attracted to eating junk food rather than healthy meals that would lead them to develop unhealthy eating habits and ultimately unhealthy lifestyles. Eating habits of children are influenced by the eating preferences and practices of their parents. Therefore, healthy habits of parents are important to set a model for their children. Apart from modeling, there are other important factors as well and we will guide you about those factors. So, if you are worried about Kid's Eating Habits? Here are some tips for Healthy Meals for Kids.
Some Tips for Healthy Meals for Kids
Worried about Kid's Eating Habits? Here Are Some Tips for Healthy Eating for Children. You could develop healthy eating habits in your children by following all of these tips.
Expose Your Toddler to a Variety of Foods
Research shows that exposing a toddler to a variety of foods would lead him to accept different foods in his later life. Therefore, it is important to offer him a variety of foods and help him to develop a taste for vegetables, lentils and other healthy options. Therefore, if you are worried about your children eating habits, expose them to a variety of food this will help you to develop healthy eating habits in your children.
---
Also read our articles on
---
Enjoy Healthy food options
Innovate new ideas while offering them new foods. You can make different shapes of their favorite cartoons and animals while offering them fruits and vegetables. Give fun names to the meals to attract your children.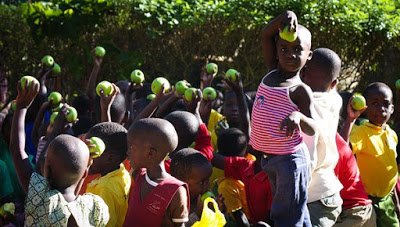 Involve Your Kid in Meal Preparation
Involve your children in preparing healthy meals. Talk to them about how it tastes, smells, looks and feels. It will have a positive impact on their eating habits if they have opportunities to explore new foods before eating them.
Make Sure Meal Times are Family Times
Research shows that children who eat while sitting with their family would adopt healthy eating habits. Avoid exposing your children to any sort of gadgets during meal times. Encourage your children to make choices and serving themselves.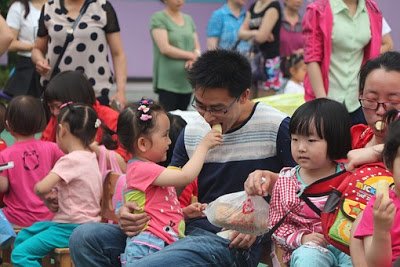 Choose Healthy Meals Options while Dining Out
Don't make segregation of food for your children and the rest of the family. There are no such foods, only children can eat. If you are eating at a restaurant, skip the kids' menu and choose a healthy meal for the whole family. If you have to choose from the kids' menu, choose healthy options such as fruits, vegetables, chicken, fish, and whole-grain foods. Avoid high-calorie food. 
2020 fashion trends womens (2) American History (3) Article 370 (2) Article 370 and 35a (2) Article 370 problems (2) Artificial brain (2) Cameron Boyce Cause of death (1) Can AI robots replace human labor? (2) Can artificial intelligence replace human intelligence debate (2) Can artificial intelligence replace human race (2) Can artificial intelligence replace humans debate (2) cheapest countries to visit (2) cheap places to travel (2) Coronavirus (2) COVID-19 (2) Depressed person (2) Diet Plan (2) Donald Trump (2) Exercise for weight loss at home for female (2) Exercises to lose weight fast at home (2) fashion 2020 (2) fashion trends (3) fashion trends 2020 (3) Greenpeace UK (1) healthcare (3) healthy food options (2) How does artificial intelligence differ from human intelligence? (2) latest fashion trends 2020 (2) latest fashion trends for women 2019 (2) Latest stories (2) Middle east crises (2) Negative effects of artificial intelligence (2) places to visit in pakistan (2) Should artificial intelligence replace humans speech (2) Situation in Kashmir (2) tourist attractions near me (3) tours and travels (2) tours and travels near me (3) Travel and Tourism (3) travel the world (3) Virtual Intelligence (2) What is AI (2) What is artificial Intelligence (2) What was Article 370 (2) Will AI take over the human race? (2)