Best places to visit in Asia| Best Destinations to visit in Asia 
Tourists have ample knowledge about the best travel destinations in Europe, and usually, they travel to Europe to spend their vacations. It could be surprising for tourists that Asia has the best destinations for tourism. There are a lot of Best places to visit in Asia. So here are the Best Places to visit in Asia.
List of the Best Tourist Spots in Asia
Chiang Mai (Thailand)
Many tourists visit Thailand and Chiang Mai is one of the best destinations for them. The people of the city celebrate different festivals. It is an old city and has many temples. It attracts millions of tourists over the year and one of the best spots in Thailand. The best thing is it's economical for tourists.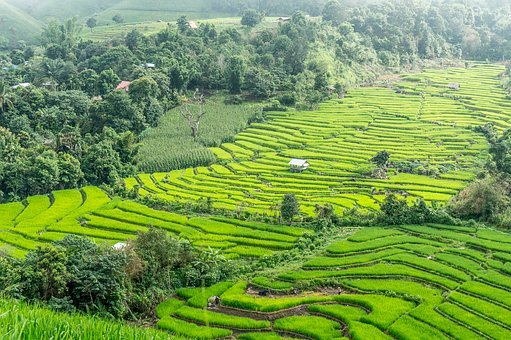 Penang (Malaysia)
It is an island of Malaysia and known as "Pearl of Orient". Malaysians are proud of the rich culture of the island. The island has a legacy of immigration and colonization. The city offers delicious food and cuisine for the tourist. Art galleries and Museums further enhance the beauty of the city.
Singapore
Singapore is a beautiful combination of nature and modern city. It offers green views as well as modern city view for the tourists. It has a rich Indian and Chinese culture. Shopping malls, islands, food, and a blend of different cultures are the additional factors to attract the tourists. However, the tour of the city would be more costly than the other cities of Asian and East Asian countries.    
---
Also read our articles on
---
Beijing (China)
Though the city is populated it is the heart of China. The city has an amazing heritage site of the "Great Wall" that attracts the attention of tourists from all over the world.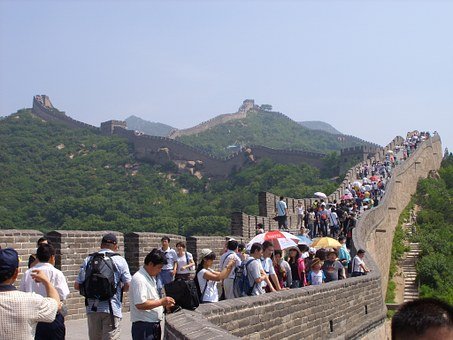 Bali (Indonesia)
The beaches of Bali attract the attention of tourists and honeymooners.  It is one of the best destinations in Asia. The rich Indian culture, beaches and beautiful scenery of Bali make it a place of worth visiting in Asia.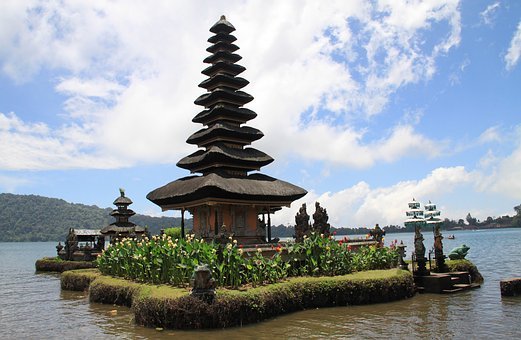 ---
Also read our articles on
---
Tokyo (Japan)
Though it does not offer you the traveling at a lower cost, it is a place, worth visiting. It has the world's largest metropolitan city and world's largest economy. If you are interested in modern culture, then Tokyo is the best destination for you. 
Rajasthan (India)
The Desert state of India is another attraction for tourists. Rich with history, stories of romance and forts increase the beauty of Rajasthan.
Northern Areas of Pakistan
While mentioning the best destinations for tourists, how can one forget the beautiful northern areas of Pakistan? If you are interested in natural beauty, lush green mountains, beautiful valleys, and snow-capped mountains, then the northern areas of Pakistan are the best destinations for you in Asia.